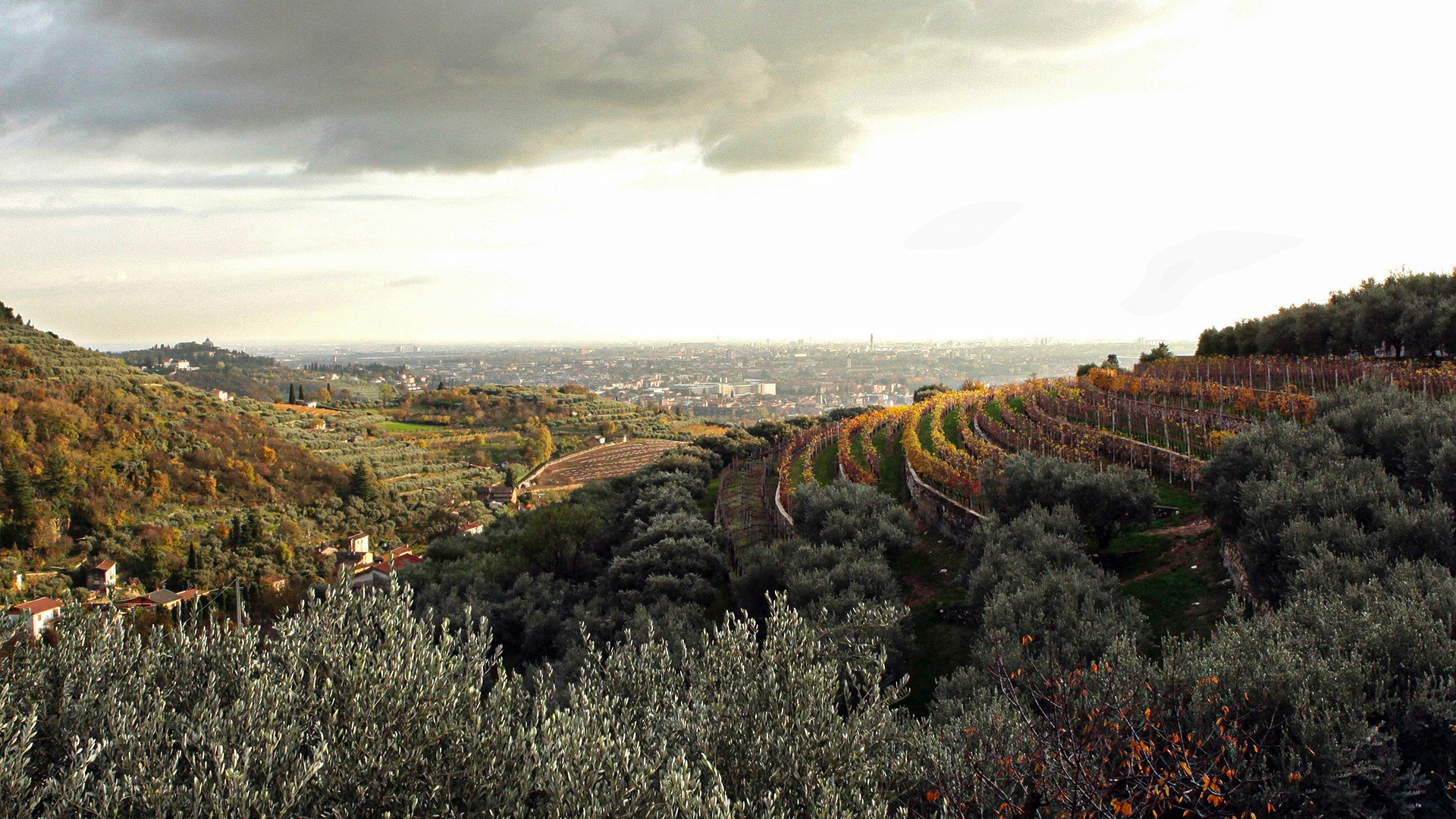 The icon and flag bearer of the world of Valpolicella, Amarone conveys the force and concentration of our grapes raisined according to traditional methods.

Harnessing the spontaneous identifiability and aroma of ripe grapes in a glass is the primary objective of our Recioto della Valpolicella d.o.c.g.
DISCOVER
Amarone della Valpolicella D.O.C.G.
The Zanoni family has cultivated vineyards and produced wines in the Valpolicella region since the early 1900's.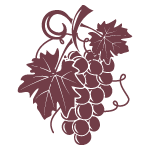 Vineyards
The roughly 8 hectares of vineyards are divided into three properties in the Valpolicella, between the hills North of Verona.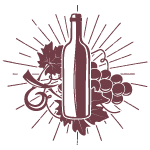 Work
Rigorous work in the vineyards is aimed to produce a reduced yeald per hectar and to help each bunch to acheave perfect ripness.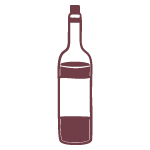 Production
While producing soly Valpolicella wines particular attention is given to respect its particular territorial identity.

Valpolicella Superiore D.O.C.

Valpolicella Ripasso Superiore D.O.C.

Valpolicella Superiore "Campo Denari" D.O.C.

Amarone della Valpolicella D.O.C.G.

Recioto della Valpolicella D.O.C.G.
Extra Virgin Olive Oil
Olive growing is an ancient tradition in Quinzano, the northern limit beyond which it is impossible due to the climate. Our extra virgin olive oil is exclusively made from our olives, mostly Grignano and Favarolo, the typical varietals of Valpolicella. Our oil is delicate, not bitter, with a slightly piquant aftertaste and made from hand-picked, just ripe olives which are rapidly pressed.